Stardust®: An Ironclad Link
Without an inseparable link, authenticity is a matter of trust, not certainty.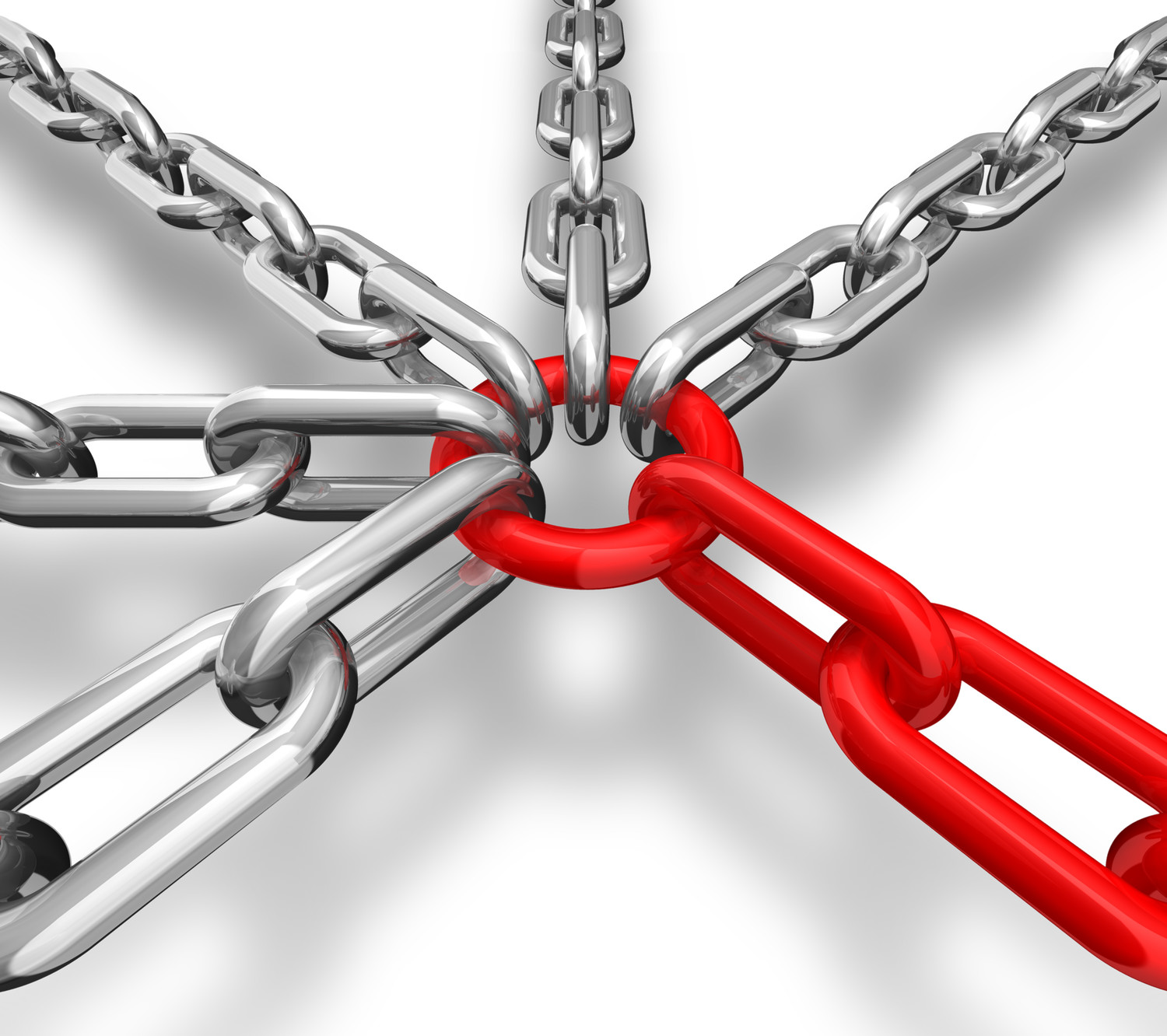 Stardust® is uniquely identifiable, undefeated, and once incorporated, becomes inextricable from the product or the document. Stardust® creates an ironclad, physical link between physical goods and intangible characteristics, claims, and data, establishing a foundation of integrity for any traceability system. It provides machine readability for process control, content verification, and protection of the things that matter most to you. From the point Stardust® is incorporated, to beyond a product's end-of-life, your assets are Stardust Secured™.
Blockchain and inventory management systems are only as effective as the system's integrity.
Stardust Secured™ technology works complimentary with any inventory management systems or blockchain creating an unbreakable, physical connection to meet the complex needs of modern supply chain accountability and transparency. When digital solutions improve, grow, and even change, your foundation of integrity remains constant with Stardust Secured™.
If the perception of security, transparency, and traceability isn't enough, gain real confidence and integrity with Stardust Secured™.